Welcome
We provide low cost, quality furnishings to households in Tayside. And we're accredited by Revolve, Scotland's quality standard for re-use. It means that everything we refurbish has to meet strict safety requirements before we can sell it in our shop.

That way, we divert as much as possible from landfill, which is good for everybody.

We look forward to welcoming you to our Emporium in Dundee.
Our Aims
Providing quality, affordable furniture, white goods and household items to people in Tayside, particularly those most in need.
Significantly increasing the amount of furniture and other household goods diverted from landfill which benefits local communities, both socially and environmentally.
Providing further opportunities for employees, volunteers and placements, particularly those furthest removed from the job market, to acquire more skills, knowledge and confidence.
Find out more about our team and the work we do in your local community.
About Us
Revolve Accredited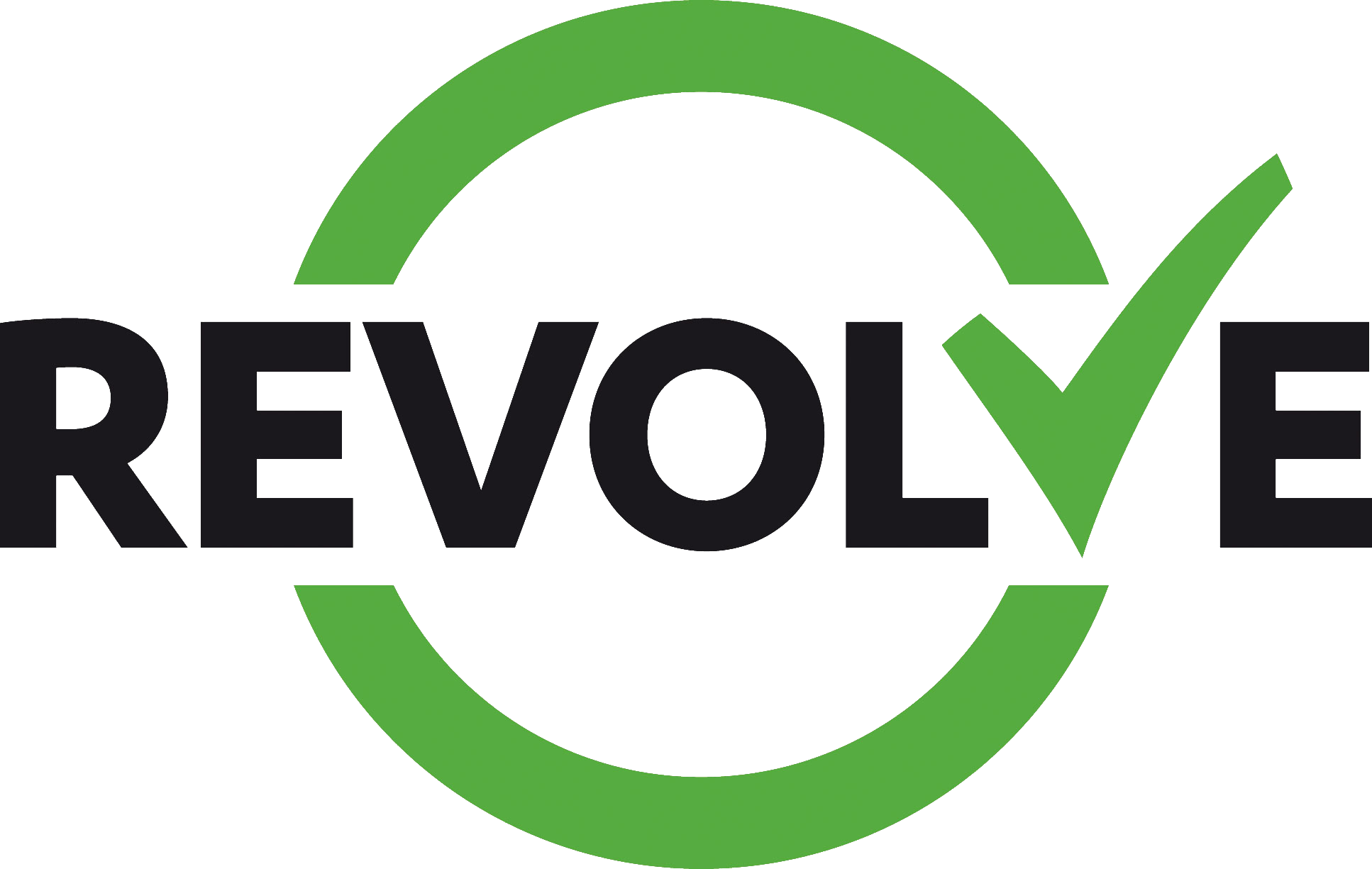 Revolve is Scotland's re-use quality standard. When you buy from us, you can be sure of quality.
Our Revolve badge means you can be sure that we safety test our products, offer great products, good value and excellent customer service and carry our regular training and quality audits.
Revolve