Opening Hours:  
Monday-Friday 9am to 5pm  |  Saturday 10am to 4pm
Come through to our emporium and browse our furniture.

Or perhaps you like the look of our white goods?

We have bargains, on all items from the weird to the wonderful.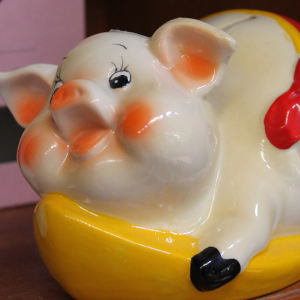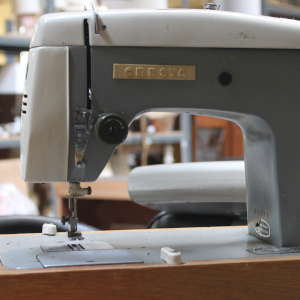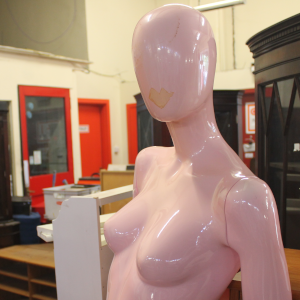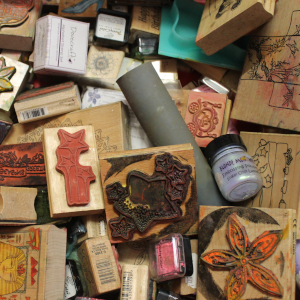 Whatever it is you want, there is a better than even's chance that we have it!